Lord Decibel and his debut episode, "Don't Let the Bass Drop", turns 5 years old today! Aren't you excited?! This is what I was waiting for from yesterday!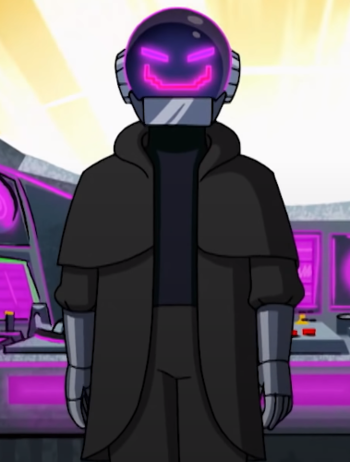 Now some people might be wondering: What is Decibel Day?
Decibel day is a somewhat religious holiday I decided to create because it celebrates the creation as well as the premiere of Lord Decibel, which was December 4th, 2016, technically 5 years ago today. And Lord Decibel, being my most favorite character in the world, debuted in the UK a little bit earlier than in the US. But it doesn't really matter where the episode first aired, what matters is the date of him being broadcasted onto television for the first time.
Here's the proof I had for you yesterday: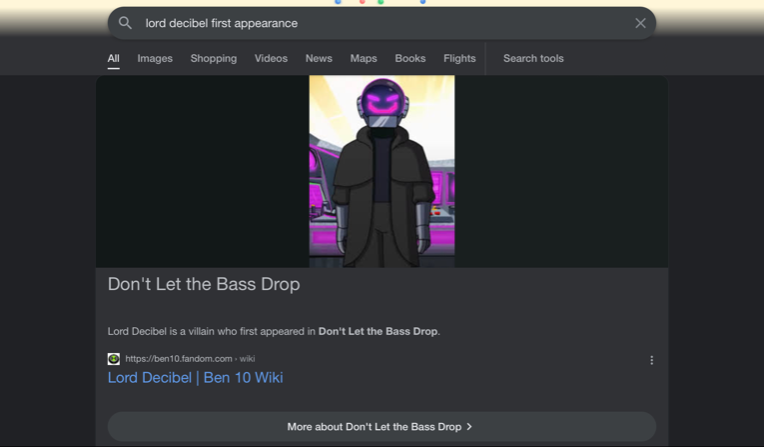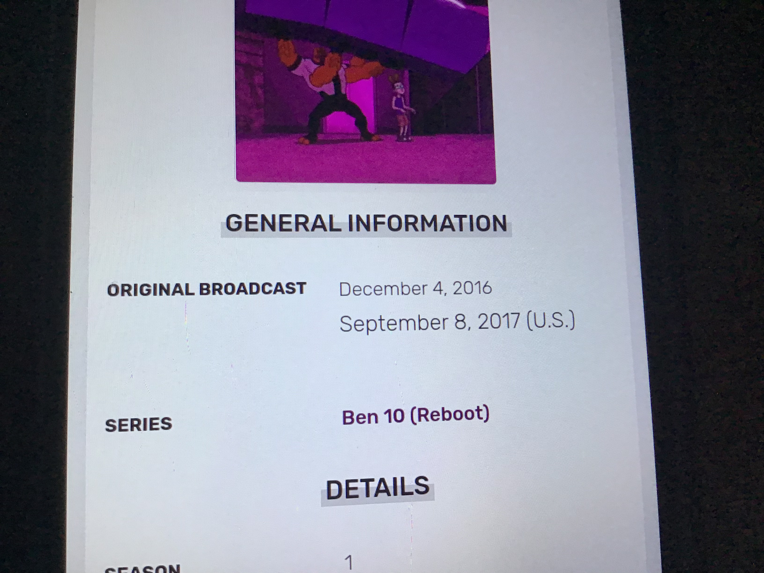 And it's also 1 year ago today we adopted my puppy Toby!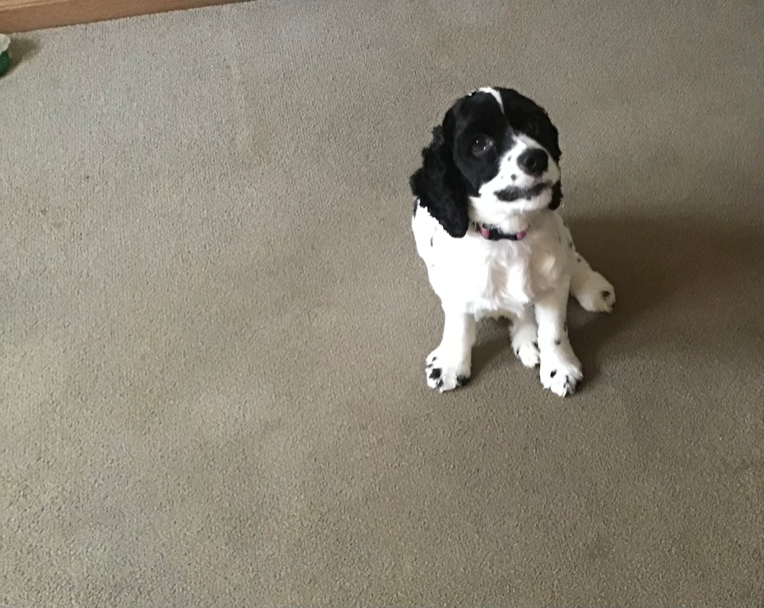 To celebrate, my mom and I made brownies and I decorated them.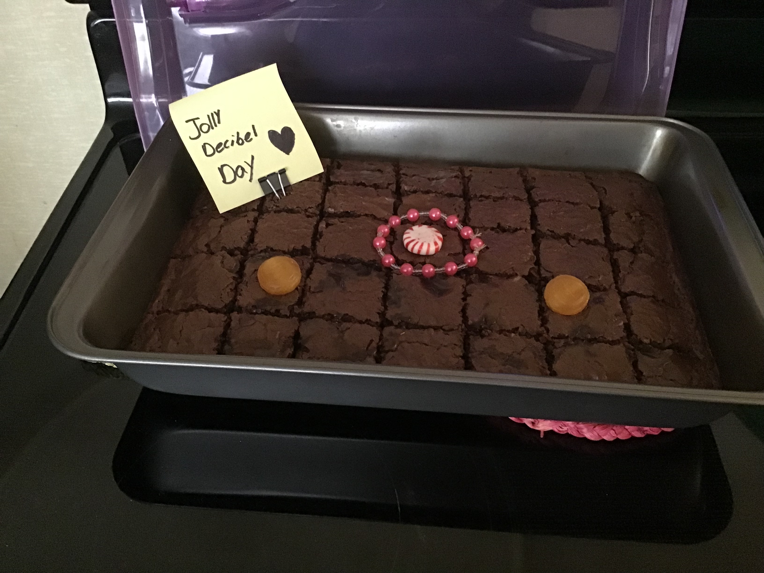 And I put Christmas lights up around my Lord Decibel shrine. (I couldn't find pink or purple lights so these would have to do)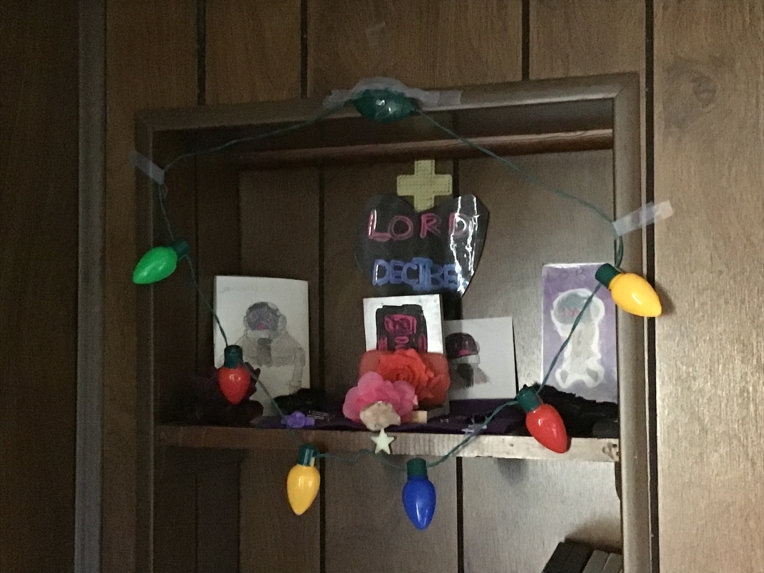 I also lit the lights up.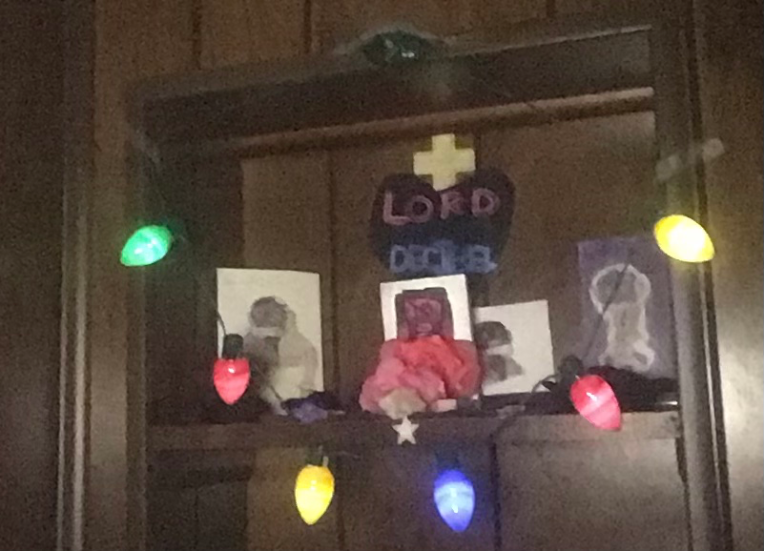 Therefore, I'm super happy about today and would like to wish you all a Jolly Decibel Day! Good luck to you all!